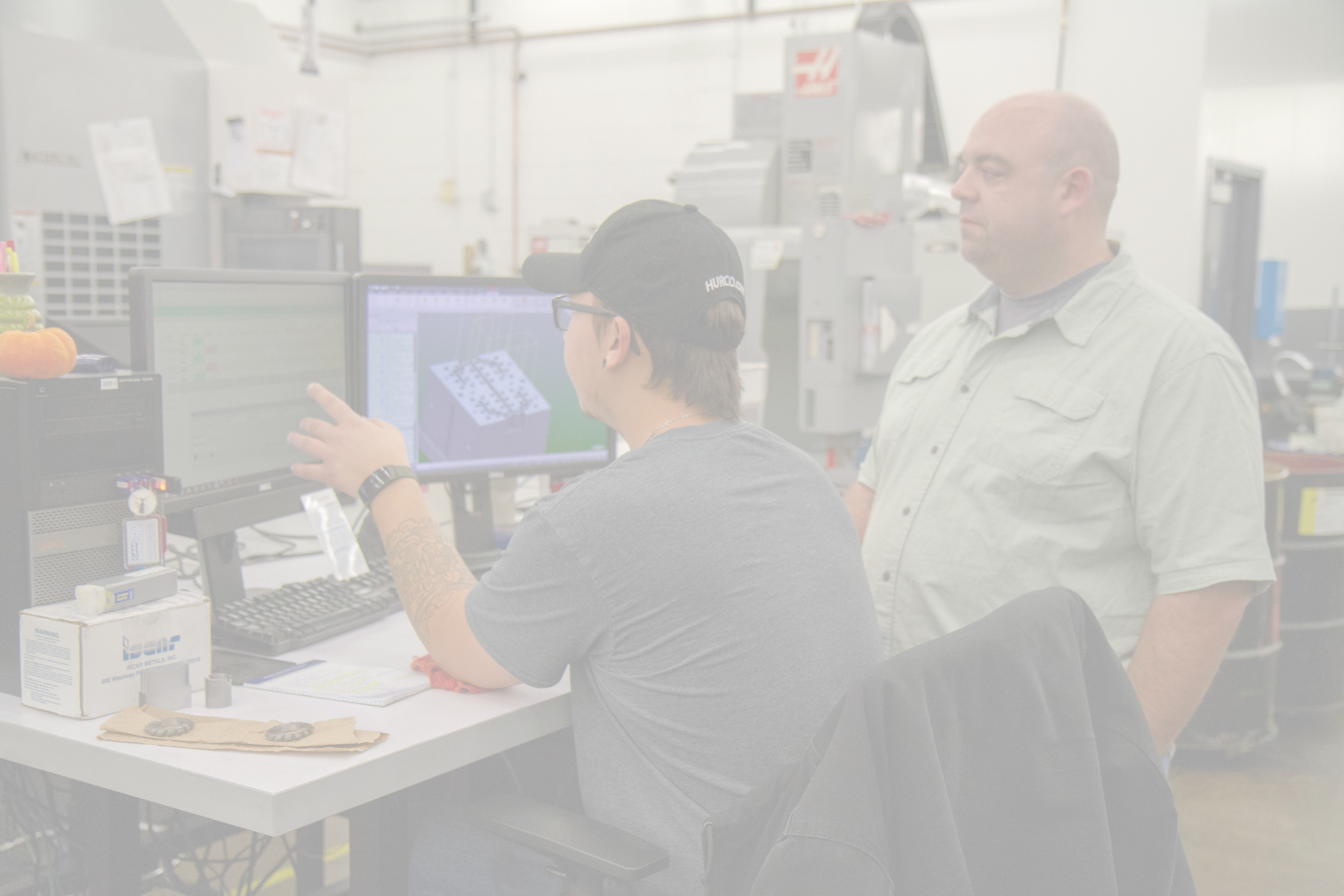 EKIM Consultants
From the manufacturing floor...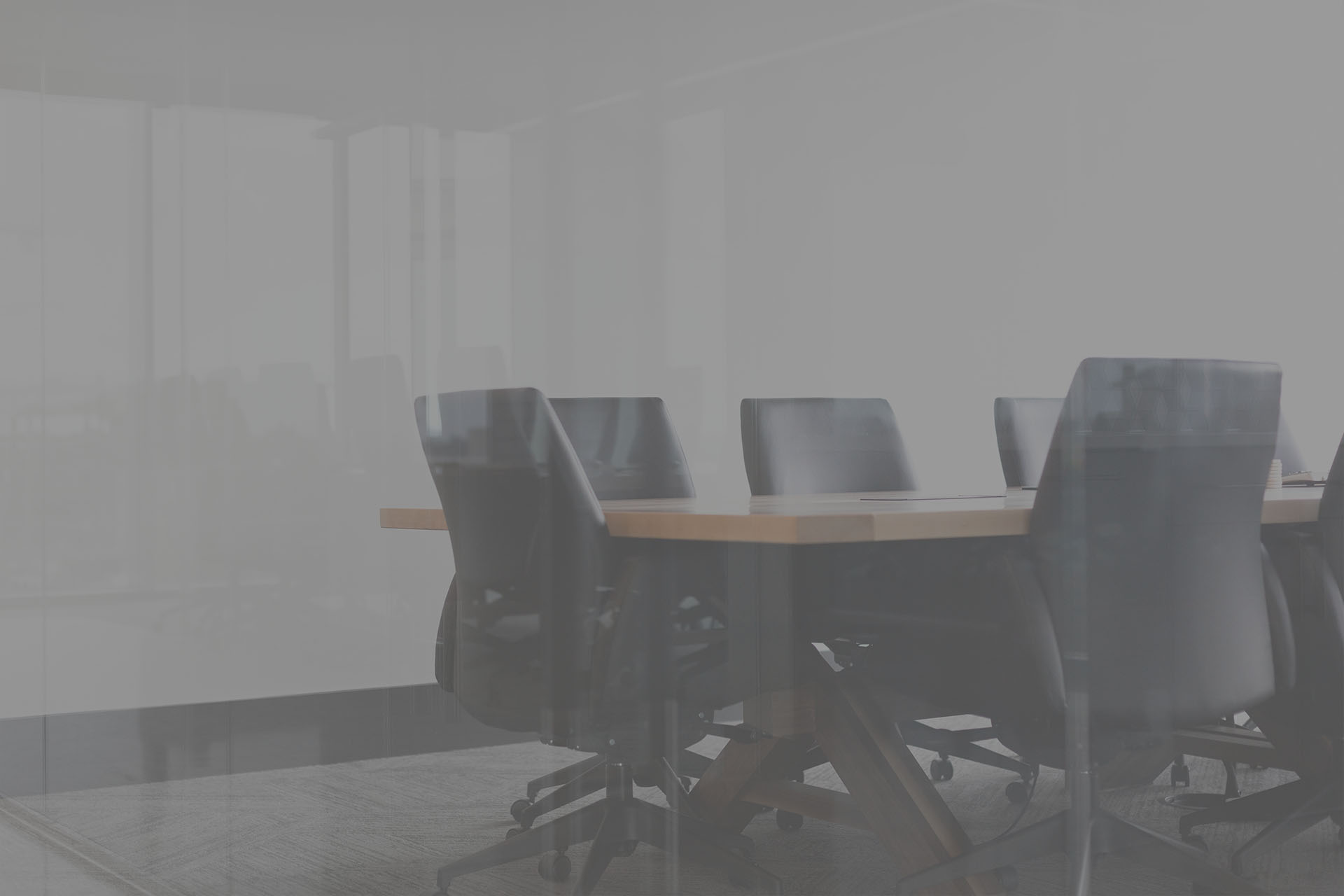 EKIM Consultants
to the Boardroom...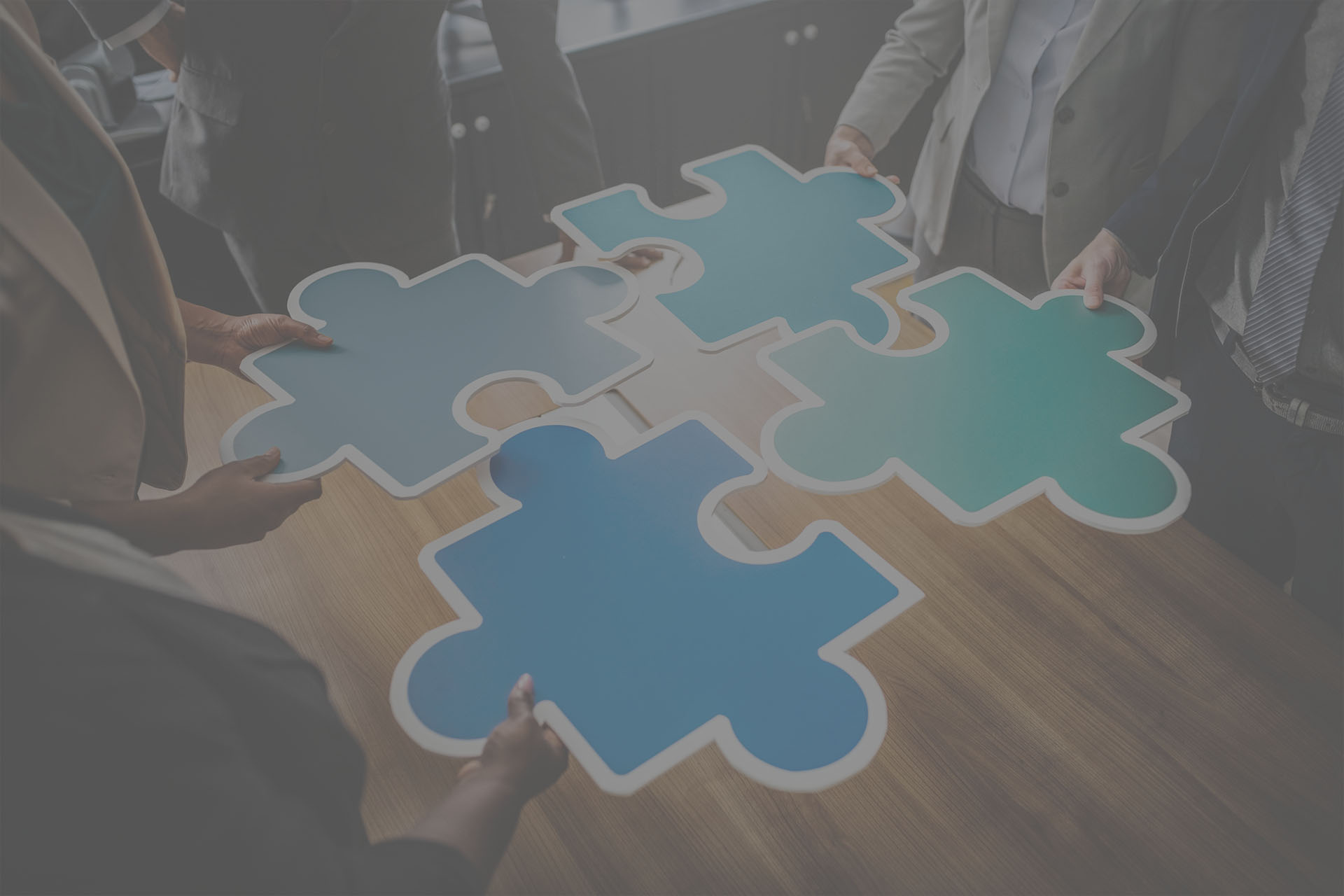 EKIM Consultants
We build your business!
Experienced Consultants!
Consultants that understand the importance of change and are committed to working together from the manufacturing floor to the boardroom.
Our unique value comes from a depth of real hands-on experience from running the machines, right up to managing the complexity of design and operations.  We are experienced consultants who have done the work to build scalable businesses.
Assess
How do you do what you do?
Review
What is everyone doing?
Review
Where do you want to go?
Develop
We put it together!
Develop
How do you get there?
Implement!
We do what we do!
Implement!
We've arrived, where do we go next?
"We have been with EKIM for over 2 years. EKIM has always been very responsive to all requests, eager to learn our processes and standards, and give us direction where we need it. There isn't an aspect of engineering, manufacturing or design spaces where they can't help. We will continue to use EKIM to help us become more efficient, take on more challenging projects and ultimately grow our business."
"EKIM Manufacturing has provided intelligent solutions to every problem we've thrown at them."
"I've had a vision for my company that started 15 years ago, when I tried implementing my first ERP system. We've performed a successful, 12-month, intensive, business overhaul with EKIM by our side every step of the way."
"Doing business with EKIM has been a life changing experience for our company. EKIM has guided our company in the right direction with extensive knowledge in the Proshop DME software. When it comes to design and engineering the team devotes the time required to construct the best solution for your project including the most complex. I can't recommend them enough! Thank you EKIM!"