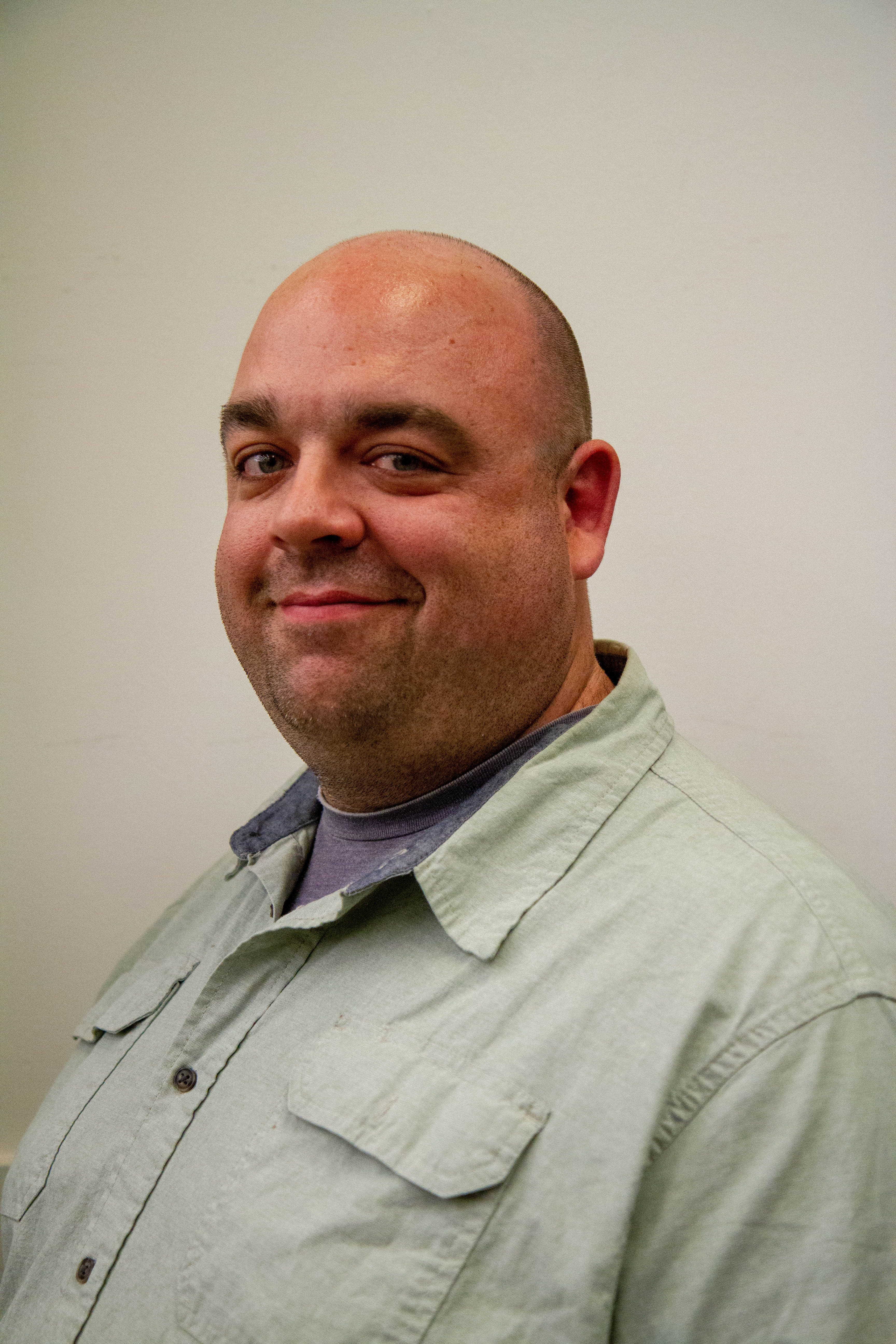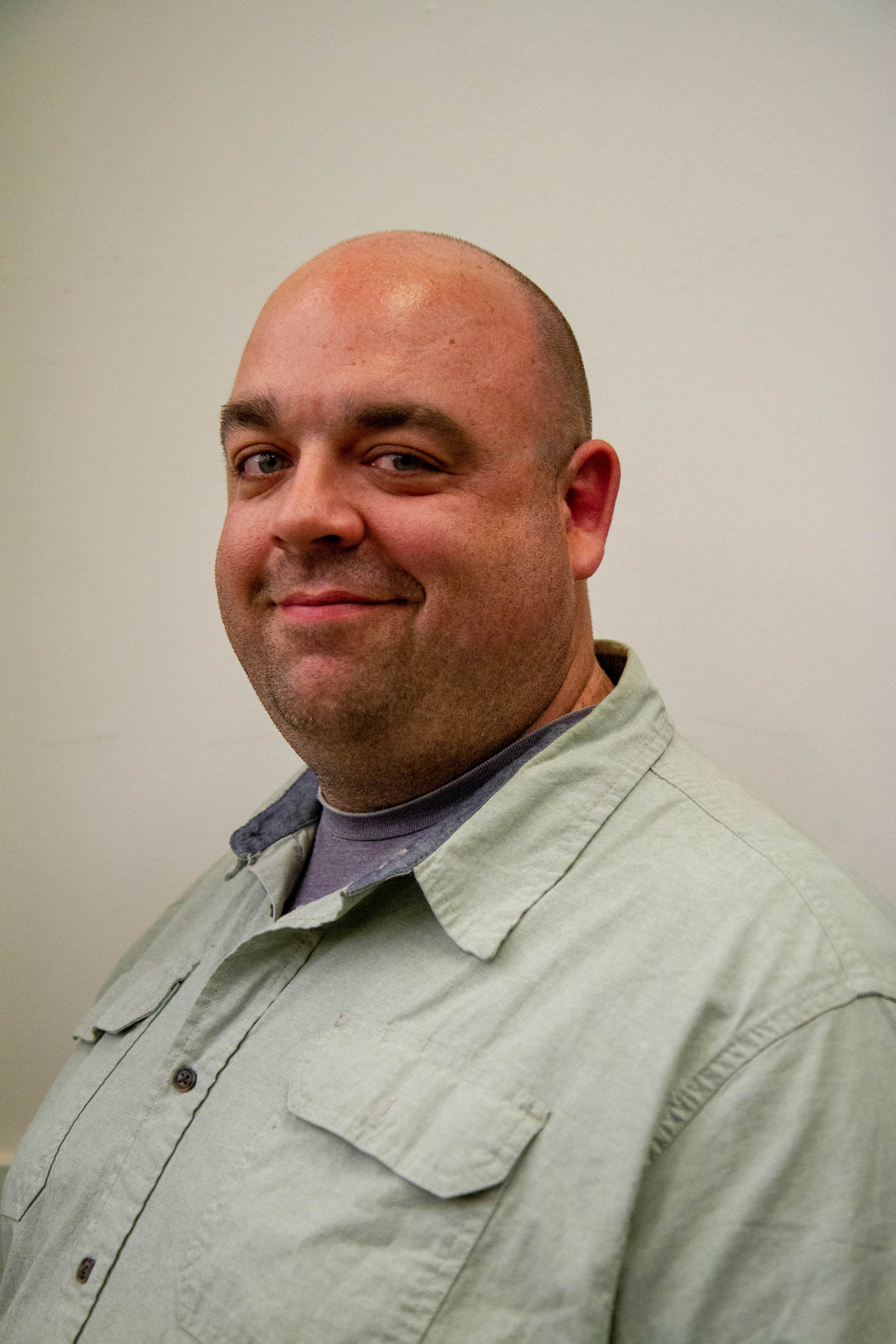 I am an Industrial and Manufacturing Engineer with experience in personnel management, project management, tooling and fixture design, sheet metal fabrication and cnc machining along with hands-on on mechanical and electrical troubleshooting and maintenance. Responsibilities have encompassed operations management, project management, writing SOP's, time and method studies, manufacturing processes, tooling and machine design, safety practices, achieving UL standards and supervising union and non-union employees.
From the floor...
Program, setup, run and inspect. Using the equipment and understanding the process of getting things accomplished.
to the Boardroom!
Long Term Agreements, New Customer development, Administrative Structure building. Streamlining the operations in your company.
Authorized ProShop Reseller and Implementation Specialist
We provide ProShop service at all levels: sales; installation; implementation; long term training; system auditing for continuous review.
Our ProShop expertise can be a full solution install or we can provide ala carte custom services to fit your needs. We know every aspect of how ProShop can benefit your manufacturing because not only do we install ProShop, we also use ProShop. As reseller and long term support, we have helped hundreds to maximize their manufacturing performance using ProShop.
Assessment of Pro shop for your business (Free assessment)

Installation of software and maintenance update program

Our guarantee trouble-free start-up and continuous support program.

Educational and training for your employees to achieve maximum utilization

Enhancing the performance of existing users' of ProShop * (Tips & Tricks you never knew about)
If you are thinking about ProShop for your business contact us for a free assessment. Let us show you how ProShop can be used to improve your bottom line and create room in your top line.
Contact Us to learn more.
"We have been with EKIM for over 2 years. EKIM has always been very responsive to all requests, eager to learn our processes and standards, and give us direction where we need it. There isn't an aspect of engineering, manufacturing or design spaces where they can't help. We will continue to use EKIM to help us become more efficient, take on more challenging projects and ultimately grow our business."
"EKIM Manufacturing has provided intelligent solutions to every problem we've thrown at them."
"I've had a vision for my company that started 15 years ago, when I tried implementing my first ERP system. We've performed a successful, 12-month, intensive, business overhaul with EKIM by our side every step of the way."
"Doing business with EKIM has been a life changing experience for our company. EKIM has guided our company in the right direction with extensive knowledge in the Proshop DME software. When it comes to design and engineering the team devotes the time required to construct the best solution for your project including the most complex. I can't recommend them enough! Thank you EKIM!"